Will the recently changed planning permission regulations affect you as a homeowner?
Author: Ritika Maladkar
Last updated: 2 years ago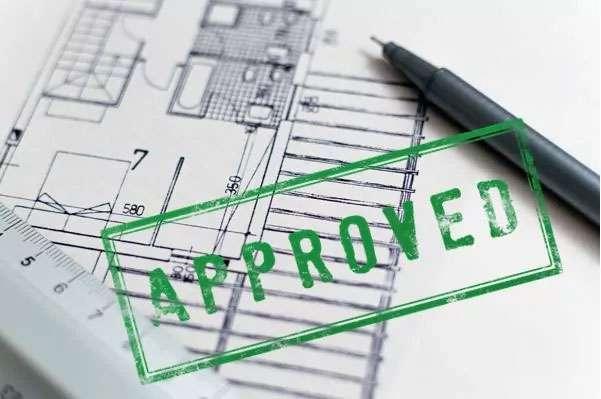 Back on the 31st August, the government relaxed its laws regarding planning permission to facilitate the planning process and resist the housing shortage issue faced by England. But will this change benefit most homeowners?
The short answer would be no; this is partly due to the fact that this appears to be aimed specifically at freeholders in city environments and not the general public. Past statistics have already shown a much higher than average success rate for planning approvals in Nottingham (91% vs 84%) and there are concerns arising that the legislation could result in high cost, poor aesthetic and a lower standard of quality for these developments. This could lead to these inadequate future builds, helping property investors maximise value of their properties at the expense of nearby homeowners and tenants.
The Housing Secretary claims that this initiative will provide 'additional space for children or elderly relatives' because homeowners will be permitted to maximise their homes by adding two extra storeys without planning permission. There are several conditions that must be met and it still requires a Prior Approval application to be submitted including on specific matters such as the external appearance of the proposed development and its impact on the amenity of neighbours. However, the price of detaching the roof and adding two floors is unrealistic and surpasses the price of a conventional loft conversion or extension. There is also limited scope to this scheme as it's only applicable for detached houses making it unfeasible for a large portion of households.
They also made large changes to the change of use processes, aiming to revitalise town centres and more easily allow for residential conversions. These appear to be a positive move, but the changes don't come into force until July 2021 so we won't see any effect until then. These guidelines are again more useful for property investors rather than the average homeowner.
Looking forward, planned legislation looks to protecting valued green spaces, more rapid construction of homes, installing local plans for every area and the replacement of the current planning process system with a clearer, rules-based system will be implemented. Again, these don't do much for the average homeowner, but help property developers by cutting red tape. The latter may help homeowners to speed up their planning process, but they are all intended for developers and investors in the construction industry. Nevertheless, these changes are at the 'White paper' stage are yet to be launched, with the scope of the changes they will likely take time to come to fruition.